The main JS conference of 2023
Understand the latest trends in JavaScript development. See what 20k+ JS developers are up to. Meet those who shape the present and the future of the prospering nation.
40+

speakers

Sharing

their know-hows

1K

luckies

Attending

in-person

20K

tech folks

Joining

remotely
Event
JSNation is a 2-day 2-track event focusing exclusively on JavaScript development. Discover the future of the JavaScript development ecosystem and get connected to its stellar crowd!
This year, the format of the event will be hybrid, with the first day (June 1) streamed from the Amsterdam venue including hybrid networking features and interactive entertainment; and second day (June 5), as well as the numerous free workshops, streamed to the global audience online.
June 1: in-person program starts at 9:00 CEST & the live stream – 13:20 CEST. June 5: the live stream starts at 16:00 CEST.
This year we expect the authors and core teams:
Webpack

Turbopack

Qwik

SolidJS

AlpineJS

Theatre.js

Vue

Node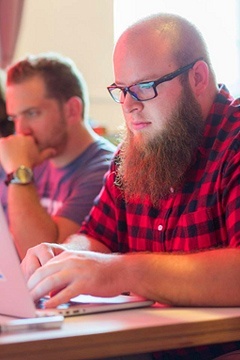 Pro & Free Workshops will be held before & after conference days.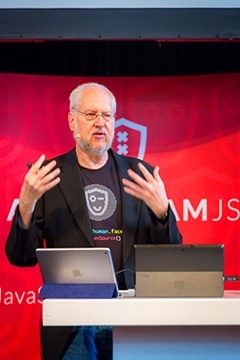 Join us in Amsterdam or watch online. There will be lots of hybrid networking and inclusive interactivity.
June 2 at 19:00-23:00 CEST – in-person afterparty!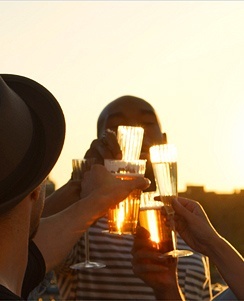 Experience Amsterdam with new friends during our boat and walking tours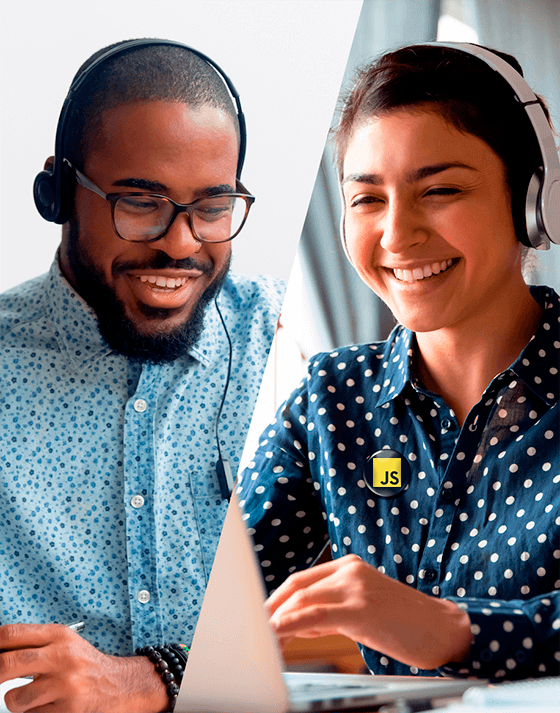 Streaming of both tracks, speaker QnA's, discussion rooms and remote afterparty!
Wes Bos
Full Stack Developer, Speaker & Teacher, Co-host of Syntax, Canada
Wes Bos is a Full Stack Developer, Speaker and Teacher from Canada. He is a course creator, works as an independent web developer and is the co-host of Syntax - a popular web development podcast. Wes has taught over 500 students in 200+ classes and spoken at dozens of conferences around the world.
Wes is the author of React For Beginners, Advanced React and GraphQL, ES6 for Everyone and Learn Node which together have sold over 55,000 copies. He is also the author of JavaScript30.com, CSSGrid.io, Flexbox.io and Command Line Power User, a set of free video series. 300,000 people have taken at least one of Wes' free video courses.
Tobias Koppers
Vercel, Germany
Creator of Webpack and Turbopack. Father of two children. Likes to play board games.
Miško Hevery
Builder.io, Qwik Creator, USA
As CTO, Miško oversees the technology division that powers the Builder.io applications and software. Before joining Builder.io, he created Open Source platforms for Google, including Angular, AngularJS and was co-creator of Karma. While at Google, he brought a testing culture there with his blog. Before focusing on making the web better, he believes testing is the key to success.
Miško started his career designing digital circuits and moved to databases, full-stack development and finally, front-end frameworks, giving him a unique perspective. He understands all of the layers from the web down to a transistor. In addition to Google, he worked for tech powerhouses Adobe Systems and Sun Microsystems.
He holds an MS/BS from Rochester Institute of Technology and an MBA from Santa Clara University.
Jecelyn Yeen
Google (Chrome DevTools), Germany
Jecelyn Yeen is a DevRel engineer at Google working on Chrome DevTools and Browser Automation. Her work focuses on understanding and activating the ecosystem around developer tooling.
When she's not coding (and avocado-ing), she's jumping into mysterious sea waters in search of narwhals and mermaids.
Ryan Carniato
SolidJS Creator / Netlify, USA
As a JavaScript performance enthusiast, and fine-grained reactivity super-fan, Ryan is obsessively passionate about the future of JavaScript frameworks. He is the creator of SolidJS, and a maintainer of Marko.
Matteo Collina
Platformatic, Italy
Matteo is the Co-Founder and CTO of Platformatic.dev with the goal to remove all friction from backend development. He is also a prolific Open Source author in the JavaScript ecosystem and modules he maintain are downloaded more than 12 billion times a year.
Previously he was Chief Software Architect at NearForm, the best professional services company in the JavaScript ecosystem. In 2014, he defended his Ph.D. thesis titled "Application Platforms for the Internet of Things".
Matteo is a member of the Node.js Technical Steering Committee focusing on streams, diagnostics and http. He is also the author of the fast logger Pino and of the Fastify web framework.
Matteo is an renowed international speaker after more than 60 conferences, including OpenJS World, Node.js Interactive, NodeConf.eu, NodeSummit, JSConf.Asia, WebRebels, and JsDay just to name a few. He is also co-author of the book "Node.js Cookbook, Third Edition" edited by Packt.
In the summer he loves sailing the Sirocco.
Caleb Porzio
Creator of AlpineJS & LaravelLivewire , USA
Co-Host of @noplanstomerge podcast | Creator of LaravelLivewire & AlpineJS
Aria Minaei
Theatre.js Creator, Germany
CEO Theatre.js, designing a design tool – blurring the line between designer/developer, author/consumer, and artist/scientist.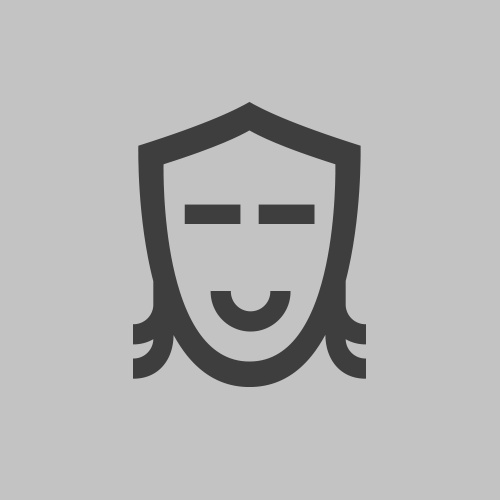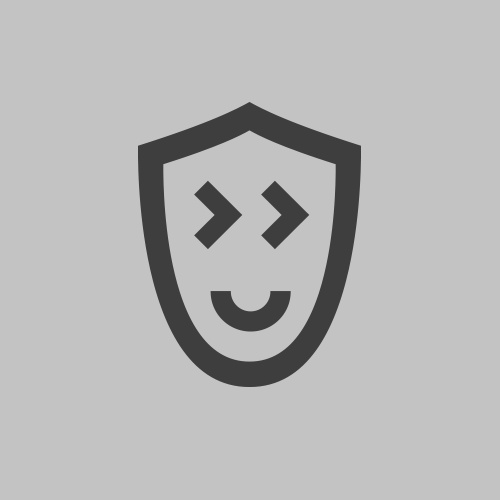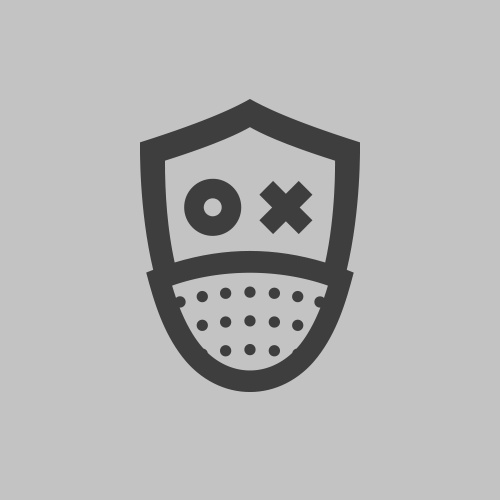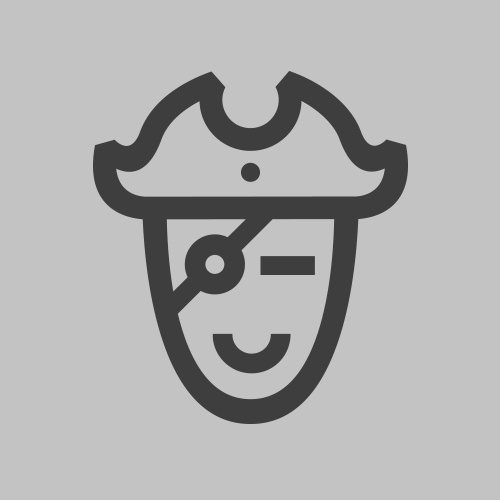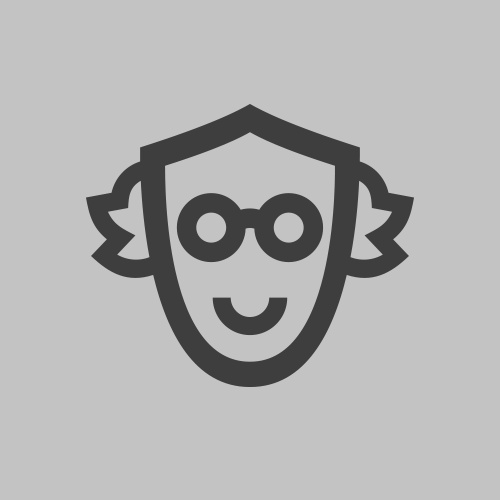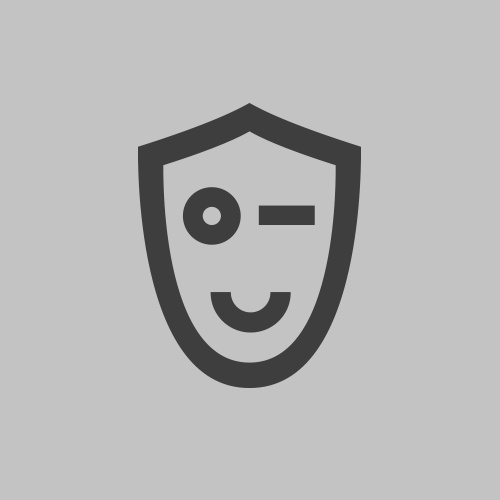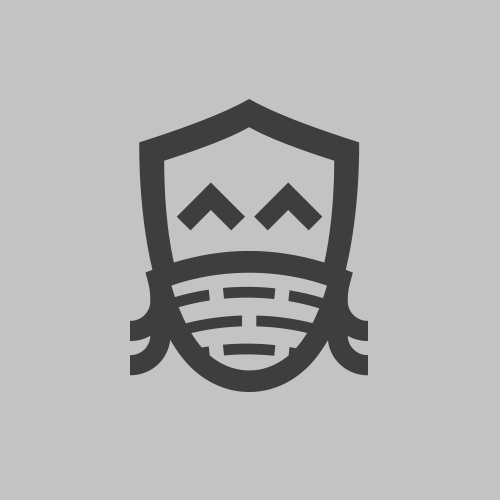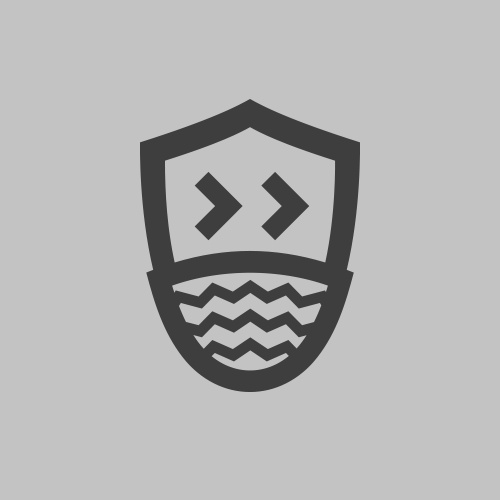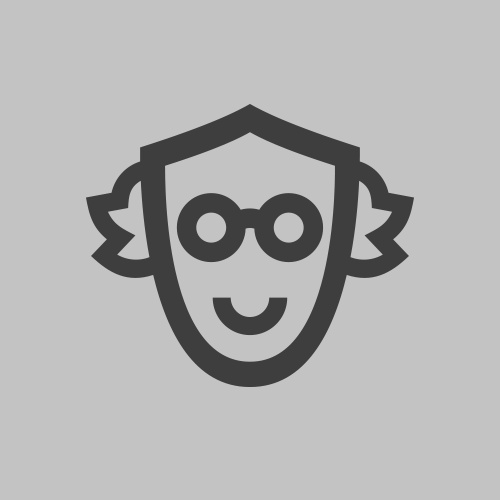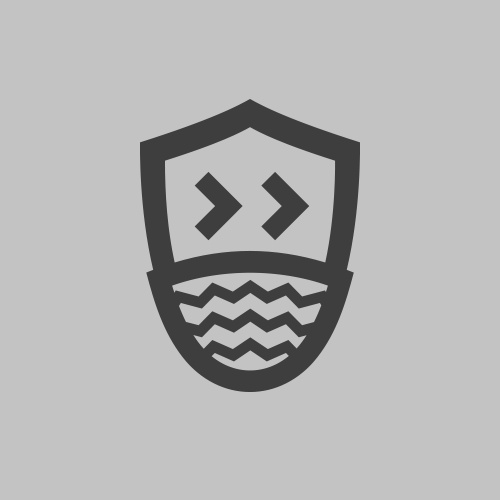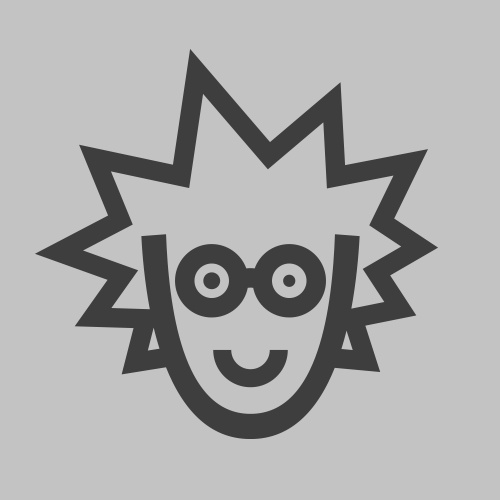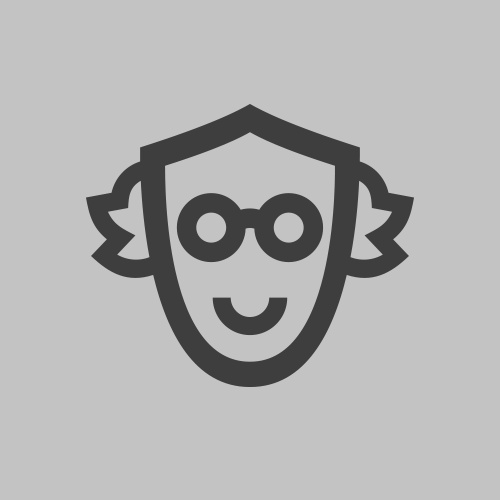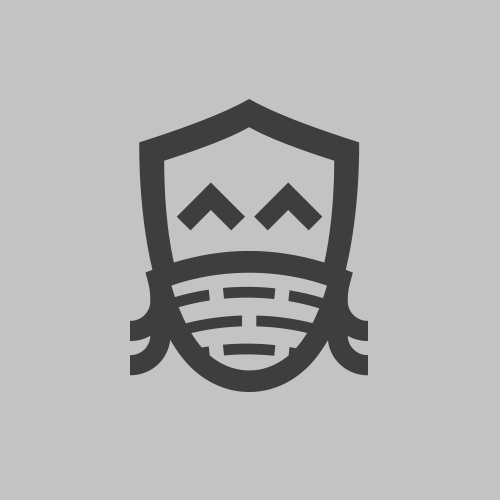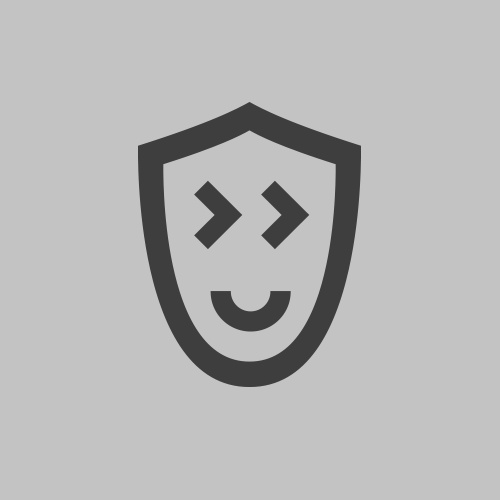 Summertime JS festival in Amsterdam
JSNation Conference will gather 1000+ JS developers at Kromhouthal. Our new venue is a former ship engine factory, and we're happy to dedicate it to the top JavaScript engine authors and engineers.
JSNation Conference will gather 1000+ JS developers at Kromhouthal. Our new venue is a former ship engine factory, and we're happy to dedicate it to the top JavaScript engine authors and engineers.
Don't miss a thing
We all speak the same language, and there is always something to talk about. Subscribe to our social channels to stay updated on news and conference-related perks.
Our newsletter is our most engaging channel for communication. Subscribe to JSNation updates!
Gitnation Multipass
Get access to 10 conferences with a single ticket
more details
Full-access remote attendee gets
Free workshops
The workshop recordings will be shared after the conference
2x more content
Enjoy 2 days of talks from world renowned speakers
Enjoy HD streaming quality Get the full experience or get prepared for a big screen
Get recordings straight after the conference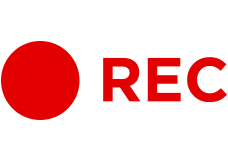 Others get it in a month
Hands-on workshops with field experts
SvelteKit, Deno, Vue3, Clinic.js, Web3 Apps, Module Federation, etc.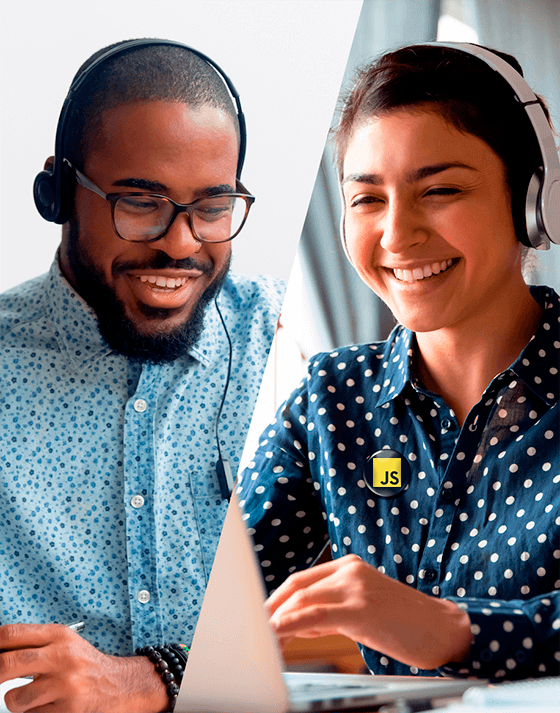 Speakers' personal video rooms
Hang out with well-know JavaScript developers and ask them anything
Q&A Discord channels
Enjoy chatting with the speakers in Discord space
The biggest JS party worldwide
Who says that JavaScript is only for serious business? You can actually power an entire party by JS, and JSNation will show you how.
Amsterdam is known for its nightlife and all our attendees get an invitation to join in. If you get full access, you'll get to see various kinds of performances made with JS at the biggest JS party worldwide on June 2.
Aside from that, the extended program for in-person attendees will also offer a karaoke party and silent disco with music for everyone playing on 3 channels. So come hang out with your fellow devs in Amsterdam! Afterwards, on June 3, we'll explore the capital of the Netherlands together at walking tours and boat tours.
JS Open Source Awards
The main goal of this project is to shed some light on great open source projects that don't receive enough attention on a regular basis.
We're looking at OSS projects or initiatives following an open and transparent culture, especially those eager to collaborate and receive contributions from anyone interested.
GitHub stars are not our criteria, and we're looking for hidden gems that may not have enough marketing power or huge companies behind them.
Nominations:
Most Impactful Contribution to the Community
Most Exciting Use of Technology
Fun Side Project of the Year
Giving back to community
We try our best to make all our events accessible and inclusive for a diverse audience. Get in touch with us if you wish to support this initiative, and help us provide Diversity Scholarships for the underrepresented groups in tech.
0 of 50 extra diversity scholarships sponsored
Last year's sponsors
Would like to join the community and improve your tech brand?
Email us.