June 16th in Amsterdam & June 20th remote, 2022
Core library authors.
Hands-on learning.
The future of JS.
JavaScript is #1 on demand programming language in the world with 25 millions of developers behind it. Meet the ones who shape out the now and the future of the prospering nation. June 16 & 20, 2022.
3

days

Workshops

+ Conference

2

1000

personalities

Sharing common

language
Event
Amsterdam JSNation is a 2-day event focusing exclusively on JavaScript development. At our conference, inspiring talks meet fresh ideas and good people with summer Amsterdam in the background on June 16 and on June 20 remotely.
This year we expect the authors and core teams:
Webpack

Node.js

Vue.js

Angular

TypeScript
Nation`s top educators from all over the globe
Museums visit in the morning and JS hangout in the park since lunch
Ecosystem
Tobias Koppers
Webpack, Germany
Creator of webpack. Working full time on Open Source. Father of two children. Likes to play board games.
Shawn Swyx Wang
Temporal, Singapore
Swyx is passionate about Developer Tooling and Developer Communities. He currently works as Head of Developer Experience at Temporal.io and recently published the Coding Career Handbook for Junior to Senior developer careers. In his free time he teaches React, TypeScript, Storybook and Node.js CLI's at Egghead.io, and helps run the Svelte Society community of meetups.
Evan You
Vue.js & Vite Creator, USA
Evan is an independent software developer and the creator of the open source JavaScript framework Vue.js. Most of his work is open source and publicly available on GitHub. You can follow Evan on Twitter where he mostly tweets about Vue and frontend technologies.
Eva Ferreira
Mabl, Argentina
Eva is a Front-End developer who loves cats and makes many Harry Potter jokes. From Buenos Aires, Argentina Eva enjoys making websites and teaching HTML, CSS, SVG and JavaScript. Eva loves the challenge of developing fast, accessible and responsive interfaces, layouts and animations. CSSConf Argentina organizer.
Stewart Smith
Unity Technologies, USA
The creator of Q.js (a drag-and-drop quantum circuit composer) and Handy.js (a hand pose capture and recognition toolkit for WebXR).
Stewart invents fun future things in collaboration with his amazing colleagues at Unity Technologies where he serves as Head of Consumer Augmented Reality.
Prior to Unity, Stewart has worked with renowned hybrid studios like Google's Data Arts Team, Google Creative Lab, Amazon's Emerging Technologies and Intelligence Platforms team, and Unity Labs. Together with his talented teammates, he's won industry awards like the Cannes Gold Lion, created a virtual reality music video for LCD Soundsystem, and collaborated with Ernő Rubik to create the "Beyond Rubik's Cube" traveling exhibition. What really makes Stewart happy is partnering with smart friends to take on the impossible – or the ridiculous.
Stewart received his Master of Fine Arts in Graphic Design from Yale University. His artwork has been exhibited at various museums around the world, he's taught graduate courses that mix code with graphic design, served on various industry panels, and is always excited about the future.
JavaScript has the potential to change lives and the world we live in. So don't be shy and explore it with us! If you feel like seeing the most beautiful places in Amsterdam, tasting great food and discovering the city's hidden perks together we organize a museum visit a day after the conference then it is a time for JS picnic in the wonderful, central Vondelpark.
And, of course, the conference wouldn't be complete without an afterparty! Amsterdam is known for its wild nightlife and all our attendees get an invitation to join in.
Do not miss a thing from us
We all speak the same language which means there is always something to talk about. Subscribe to our social channels to not miss news and goodies.
Newsletter is the most engaging way we communicate. Subscribe to the newspaper of JSNation!
Gitnation Multipass
Get access to 8 conferences with a single ticket
more details
Hands-on workshops with field experts
Continuous Code Improvement, Fast Web Server with Deno, Data Visualization, Vue3, etc.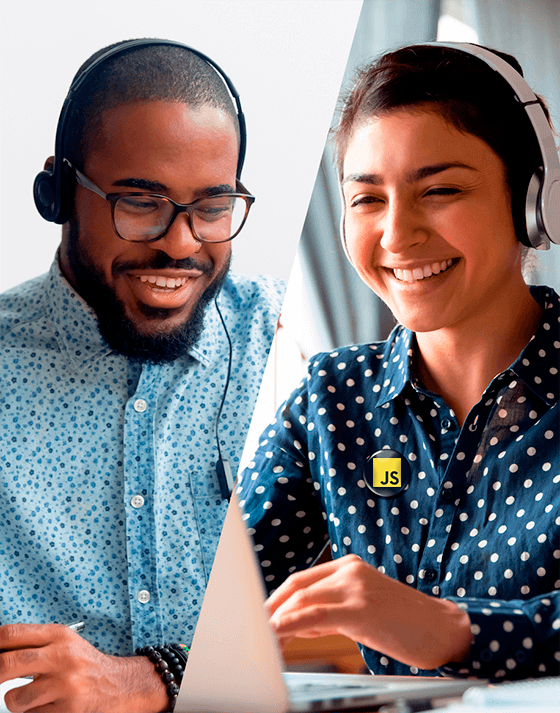 Speakers' personal video rooms
Hang out with well-know JavaScript developers and ask them anything
Q&A Discord channels
Enjoy chatting with the speakers in Discord space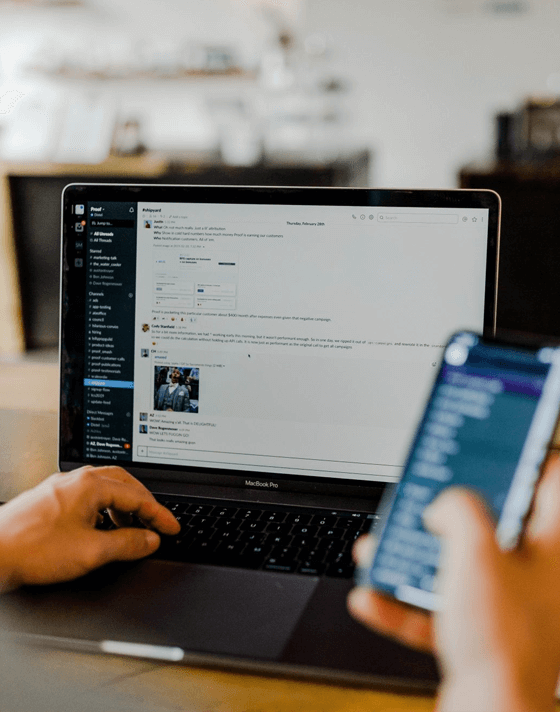 JS Open Source Awards
We're looking specifically at open source projects or initiatives, with or without a code, but following an open and transparent culture, open for collaboration and contributions from any person interested.
Github stars are not our criteria, and we're looking for hidden gems (non yet maintstream), that may not have enough marketing power or huge companies behind them. The main goal of the project is to shed some light on great projects, that weren't enough noticed in a competitive environment and hype.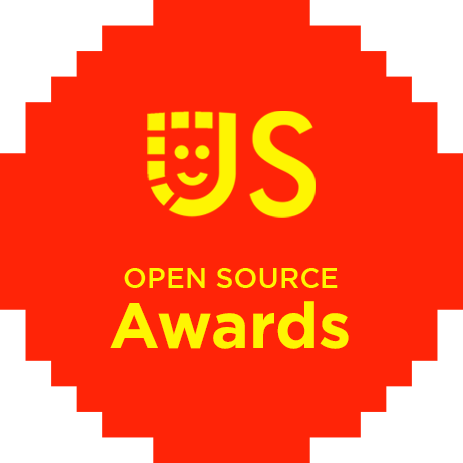 Nominations:
Most impactful contribution to the community
The most exciting use of technology
Fun side project of the year