The main JavaScript
conference of 2022
Understand the latest trends in JavaScript development. See what 25M+ JS developers are up to. Meet those who shape the present and the future of the prospering nation on June 16 & 20, 2022.
40+

speakers

Sharing

their know-hows

1K

luckies

Attending

in-person

20K

tech folks

Joining

remotely
Event
JSNation is a 2-day 2-track event focusing exclusively on JavaScript development. Discover the future of the JavaScript development ecosystem and get connected to its stellar crowd!
This year, the format of the event will be hybrid, with the first day (June 16) streamed from the Amsterdam venue including hybrid networking features and interactive entertainment; and second day (June 20), as well as the numerous free workshops, streamed to the global audience online.
The in-person program (June 16) starts at 9:00 CEST whereas the live stream starts at 13:20 CEST.
This year we expect the authors and core teams:
Webpack

SolidJS

Copilot

Vite

WebVM/CheerpX

Q.js

Tauri

Vue.js

Svelte

Yarn

Node.js

Angular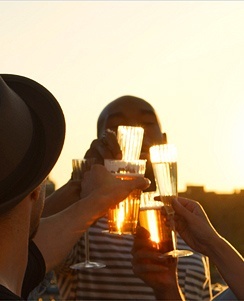 Experience Amsterdam with new friends during our boat and walking tours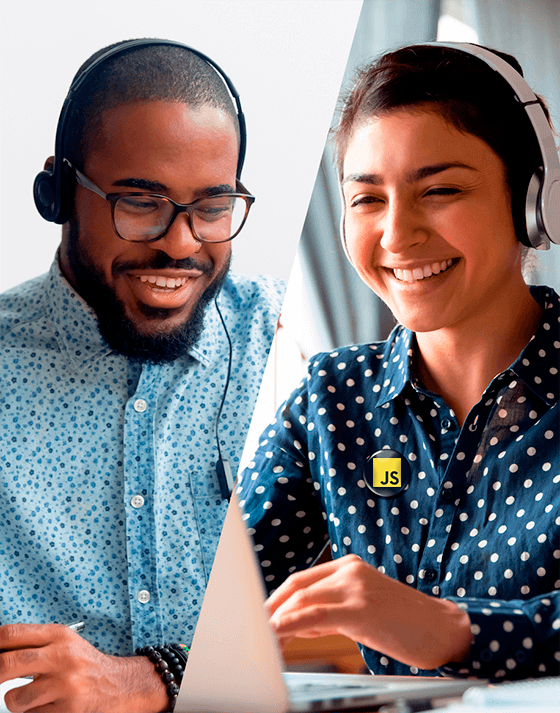 Streaming of both tracks, speaker QnA's, discussion rooms and afterparty!
Schedule
Summertime JS festival
JSNation Conference will gather 1000+ JS developers at Kromhouthal. Our new venue is a former ship engine factory, and we're happy to dedicate it to the top JavaScript engine authors and engineers.
JSNation Conference will gather 1000+ JS developers at Kromhouthal. Our new venue is a former ship engine factory, and we're happy to dedicate it to the top JavaScript engine authors and engineers.
Kromhouthal
The biggest JS party worldwide
JavaScript impacts our lives and the world we live in. So don't be shy and explore it with us!
If you feel like seeing the most beautiful places in Amsterdam, tasting great food and discovering the city's hidden perks, join our social program after the conference. We'll be visiting a museum and having a JS picnic in the wonderful central Vondelpark.
And, of course, the conference wouldn't be complete without a proper afterparty! Amsterdam is known for its nightlife and all our attendees get an invitation to join in.
Don't miss a thing
We all speak the same language, and there is always something to talk about. Subscribe to our social channels to stay updated on news and conference-related perks.
Our newsletter is our most engaging channel for communication. Subscribe to JSNation updates!
Gitnation Multipass
Get access to 10 conferences with a single ticket
more details
Hands-on workshops with field experts
SvelteKit, Deno, IoT, Vue3, etc.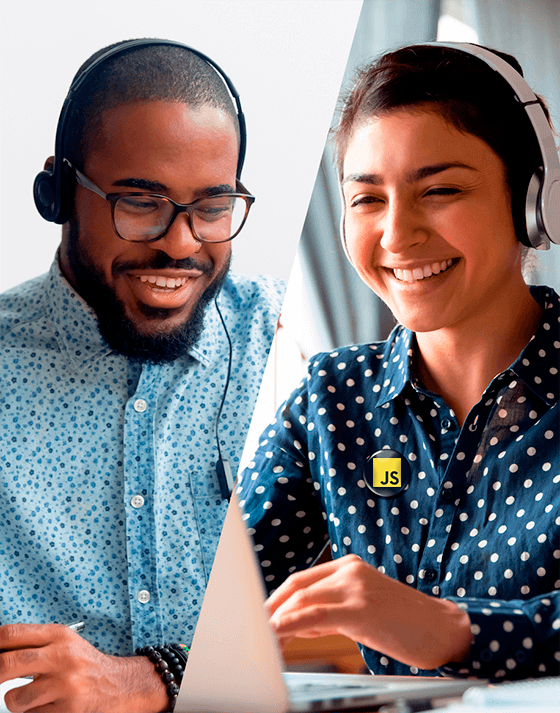 Speakers' personal video rooms
Hang out with well-know JavaScript developers and ask them anything
Q&A Discord channels
Enjoy chatting with the speakers in Discord space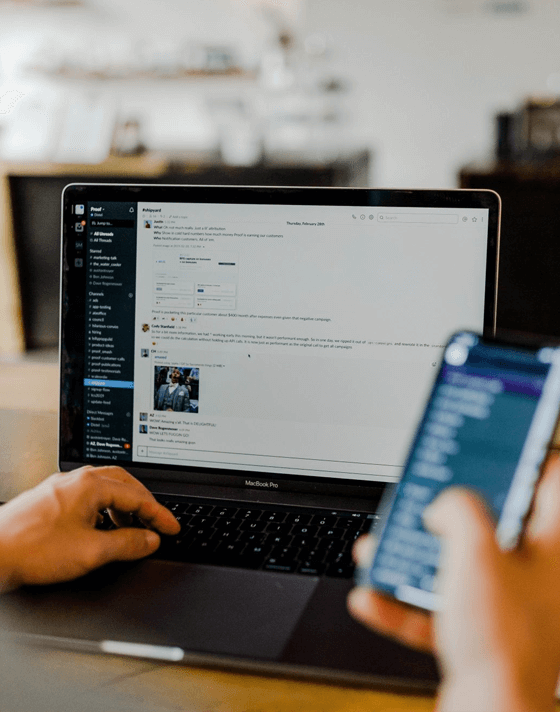 JS Open Source Awards
The main goal of this project is to shed some light on great open source projects that don't receive enough attention on a regular basis.
We're looking at OSS projects or initiatives following an open and transparent culture, especially those eager to collaborate and receive contributions from anyone interested.
GitHub stars are not our criteria, and we're looking for hidden gems that may not have enough marketing power or huge companies behind them.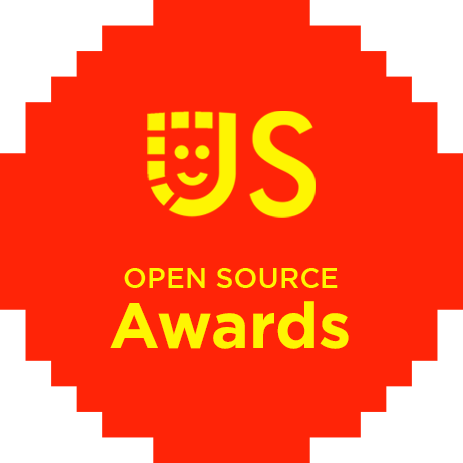 Nominations:
Most Impactful Contribution to the Community
Most Exciting Use of Technology
Fun Side Project of the Year
Giving back to community
We try our best to make all our events accessible and inclusive for a diverse audience. Get in touch with us if you wish to support this initiative, and help us provide Diversity Scholarships for the underrepresented groups in tech.
20 of 50 extra diversity scholarships sponsored