The main JS conference of 2022
Understand the latest trends in JavaScript development. See what 25M+ JS developers are up to. Meet those who shape the present and the future of the prospering nation.
40+

speakers

Sharing

their know-hows

1K

luckies

Attending

in-person

20K

tech folks

Joining

remotely
Event
JSNation is a 2-day 2-track event focusing exclusively on JavaScript development. Discover the future of the JavaScript development ecosystem and get connected to its stellar crowd!
This year, the format of the event will be hybrid, with the first day (June 16) streamed from the Amsterdam venue including hybrid networking features and interactive entertainment; and second day (June 20), as well as the numerous free workshops, streamed to the global audience online.
June 16: in-person program starts at 9:00 CEST & the live stream – 13:20 CEST. June 20: the live stream starts at 16:00 CEST.
This year we expect the authors and core teams:
Webpack

SolidJS

Copilot

WebVM/CheerpX

Q.js

Tauri

Vue.js

Svelte

Yarn

Node.js

Angular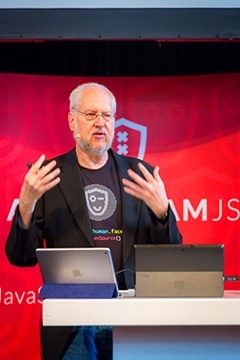 Join us in Amsterdam or watch online. There will be lots of hybrid networking and inclusive interactivity.
June 17 at 19:00-23:00 CEST – in-person afterparty!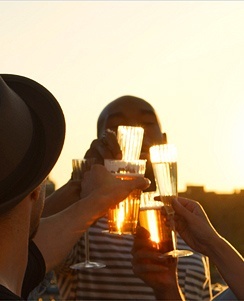 Experience Amsterdam with new friends during our boat and walking tours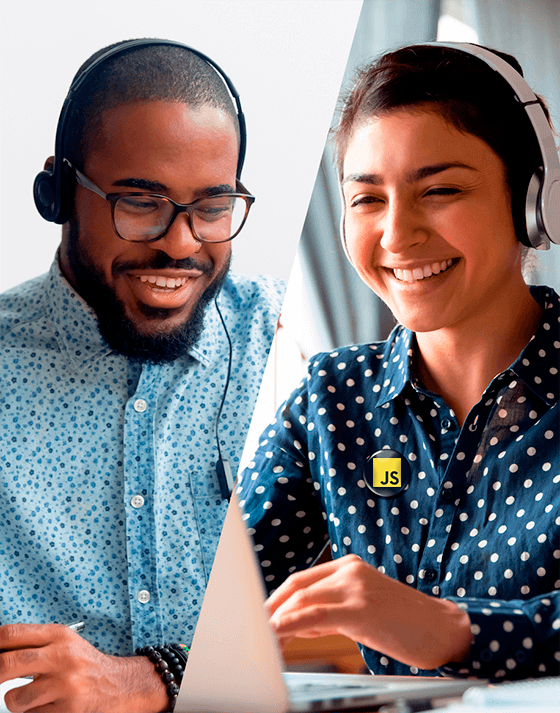 Streaming of both tracks, speaker QnA's, discussion rooms and afterparty!
Schedule