The main JS conference of 2023
45+ speakers,

sharing their know-hows

1K luckies,

attending in-person

10K tech folks,

joining remotely
Understand the latest trends in JavaScript development. See what 10k+ JS developers are up to. Meet those who shape the present and the future of the prospering nation.
June 1 (hybrid in Amsterdam) &
June 5 (remote), 2023
– Cambridge Dictionary
Nation — a large group of people who share the same language, traditions, and history
JSNation is a 2-day 2-track event focusing exclusively on JavaScript development. Discover the future of the JavaScript development ecosystem and get connected to its stellar crowd!
The format of the event will be hybrid, with the first day (June 1) streamed from the Amsterdam venue including hybrid networking features and interactive entertainment; and second day (June 5), as well as the numerous free workshops around conference days, streamed to the global audience online.
June 1: in-person program starts at 9:00 CEST & the live stream – 13:20 CEST.
June 5: the live stream starts at 16:00 CEST.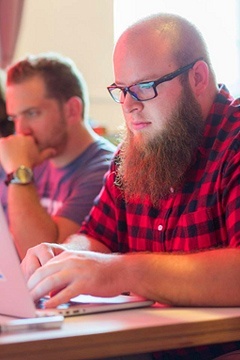 Workshops will be held before & after conference days.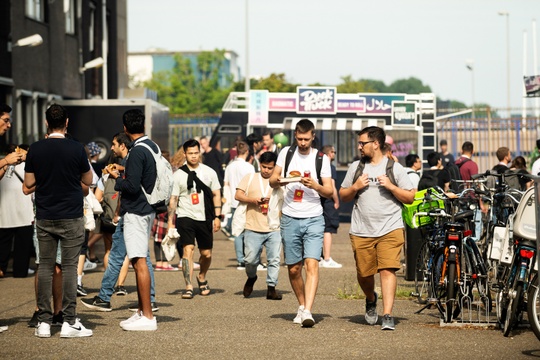 Pick up your badge and hangout with community in the best local craft beer place! See more.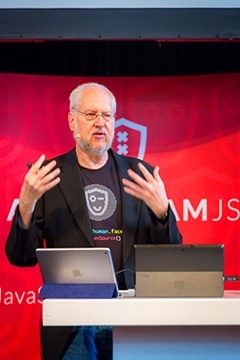 Join us in Amsterdam or watch online. There will be lots of hybrid networking and inclusive interactivity.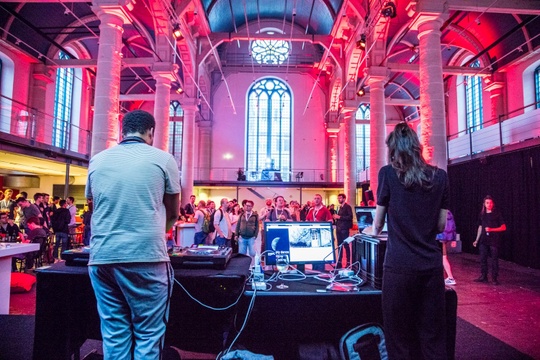 Join the biggest JS party worldwide at 19:00-23:00 CEST!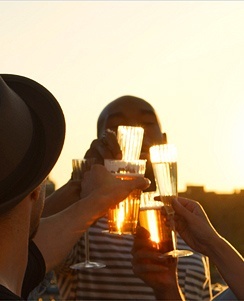 Experience Amsterdam with new friends during our boat and walking tours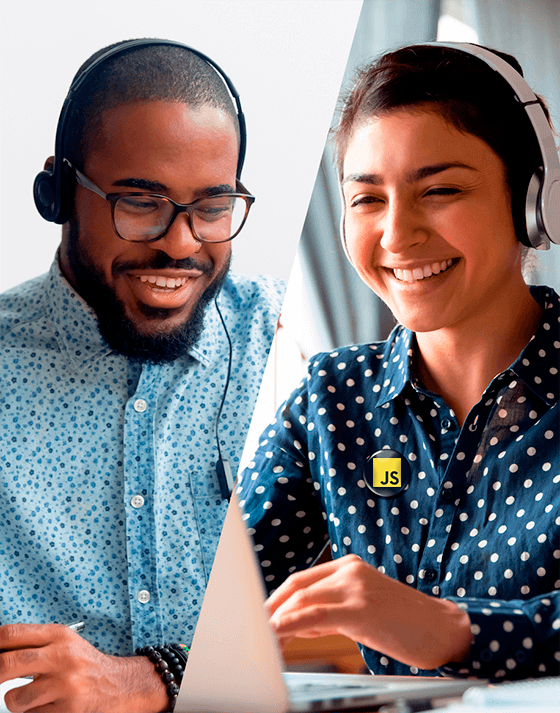 Streaming of both tracks, speaker QnA's, discussion rooms and remote afterparty!